DIGITAL TRANSFORMATION FOR AUTOMOTIVE COMPANIES
acerca is a technical solutions company specializing in Digital Transformation projects for automotive companies.
Our multidisciplinary team has over 80 years of combined experience working in the automotive sector: Distribution, Import, Logistics, Post-Sales…
We have a Global and Strategic Vision of the market and offer the specialized knowledge that companies need.
MEET OUR TEAM
HONESTY
Professional, honest, direct and transparent.
CREATIVITY AND FLEXIBILITY
Always focused on finding the options that create value.
INDEPENDENCE
We are not tied to any specific provider.
TEAMWORK
We promote the maximum involvement of our collaborators.
ACCESSIBILITY
We are there for the companies we work with.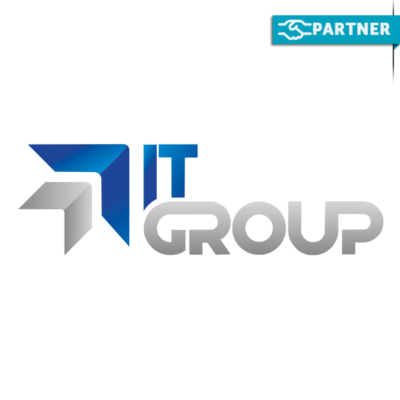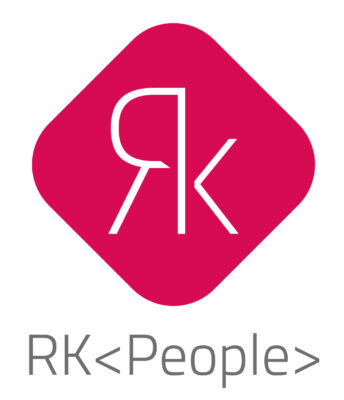 Volkswagen Group Retail España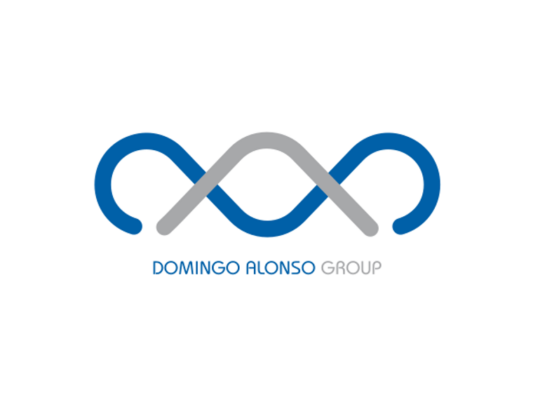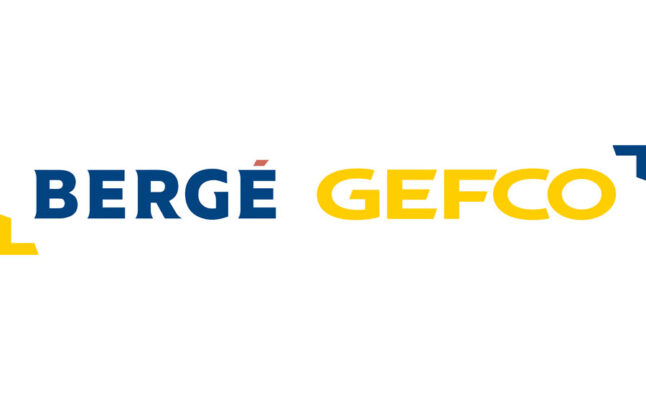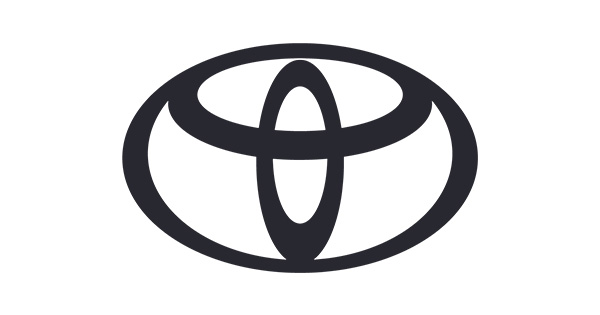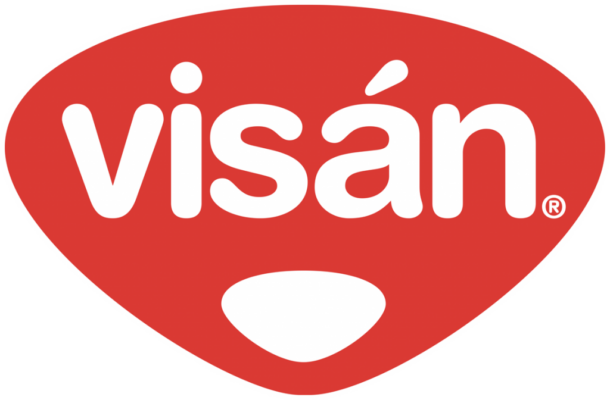 Visán – Industrias Zootécnicas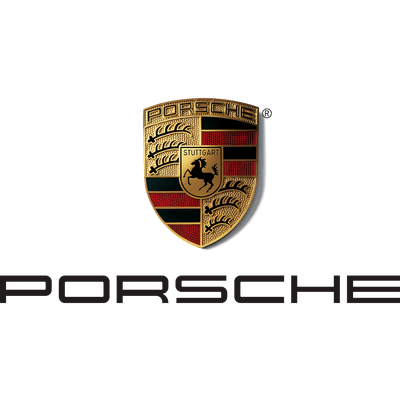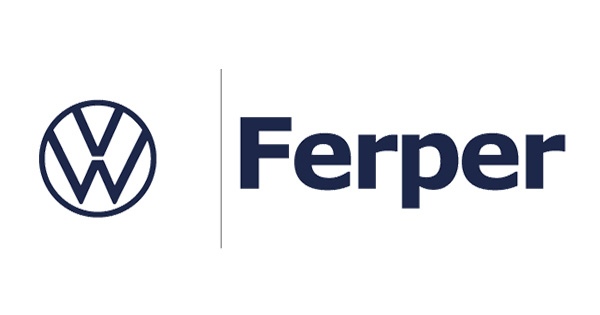 Acerca FITS has been granted a subsidy by the Community of Madrid in accordance with the Youth Hiring Stability program listed in the National Guarantee System Archive.