THE BRIDGE BETWEEN THE BUSINESS AREAS AND THE TECHNOLOGICAL PART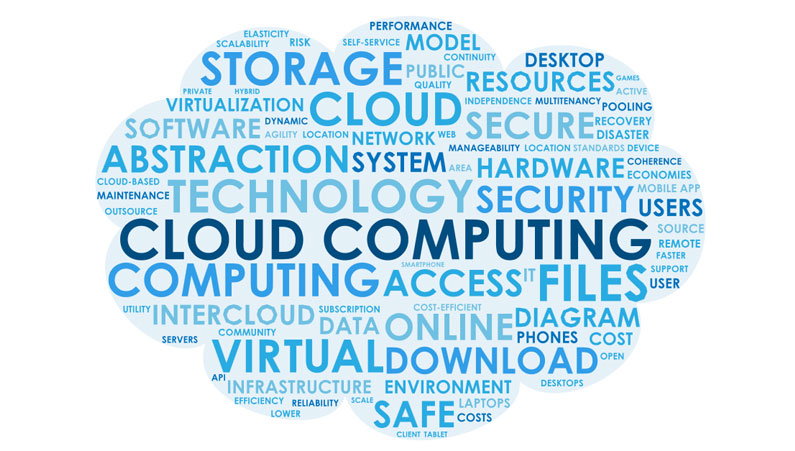 Infrastructure Services (IT)
Cost analysis that seeks the maximum efficiency of systems. IaaS and PaaS.
Externalization of non-core processes. Cloud, CPD and Virtualization.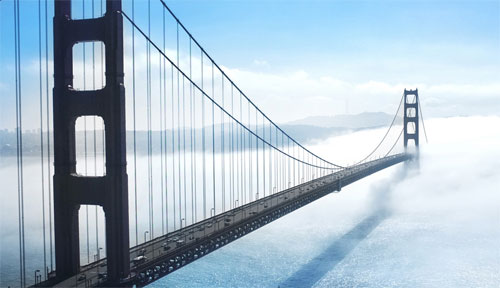 Strategic Systems Consultancy (IS/IT)
Evaluating and Planning systems.
Contrasting the state of the systems with Business Goals.
IS/IT Transformation to add value to the business.
Cost analysis.
Budget management/Review.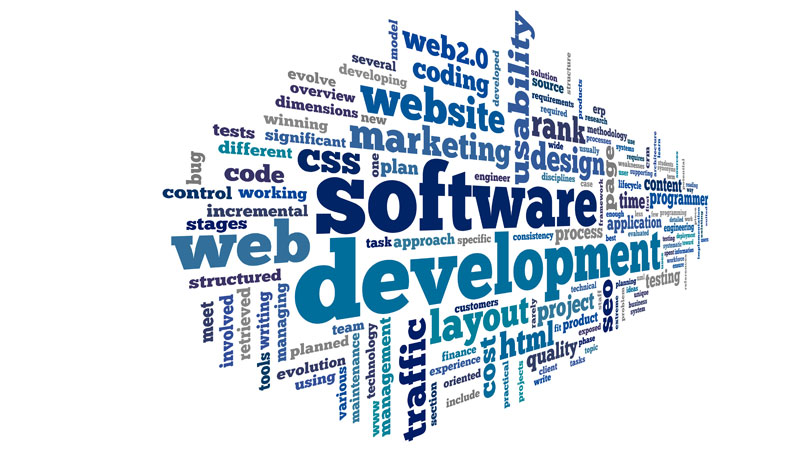 Software development/implementation (IS)
Demand management. IS/IT governance.
Definition of the SLA.
Project Management and Direction. ERP, Custom Developments: E-Commerce, B2C, B2B, APP.